Situation: Method offers some social media coverage on their 100% recycled soap bottles, but it is often brief and not very prominent in the media. In order to compete in a market with other eco-based brands, Method has to reposition its brand.
Challenge: Method has such a unique brand voice, approach and product design that repositioning it to encompass the eco-friendly bottle designs and concepts could be challenging.
Solution: Turn their eco-friendly voice into something unique and creative. Our group created large billboards that would be made out of trash and put into a creative design. They would be placed in popular, high traffic areas such as highways and beaches.
Competitive Review: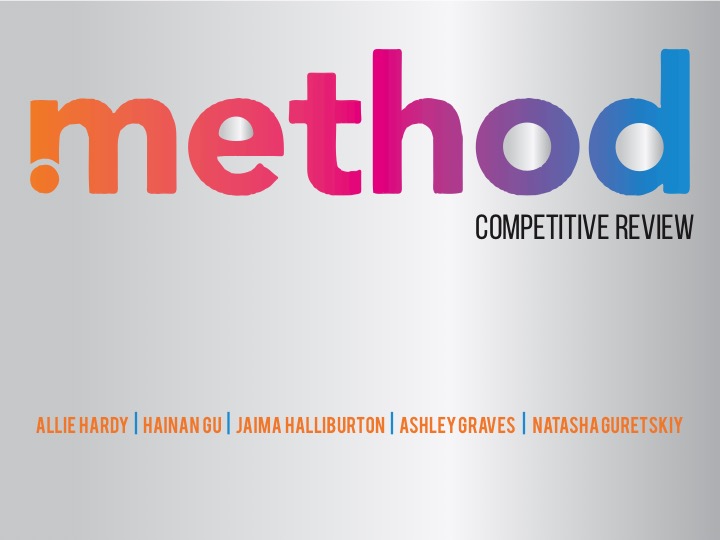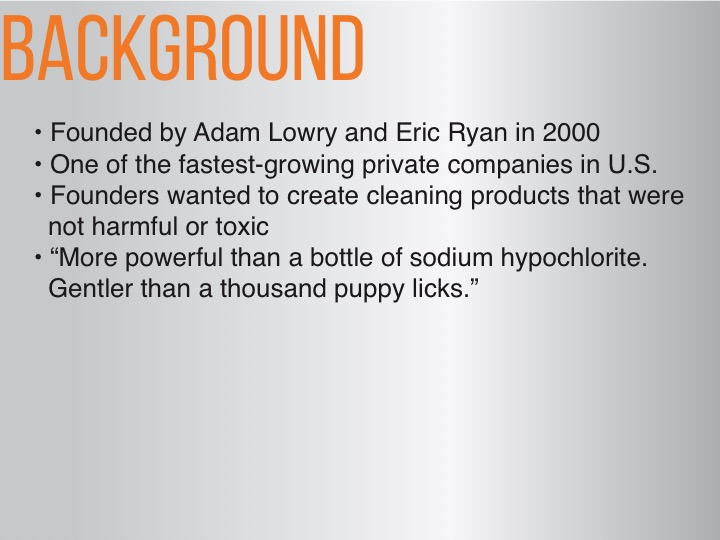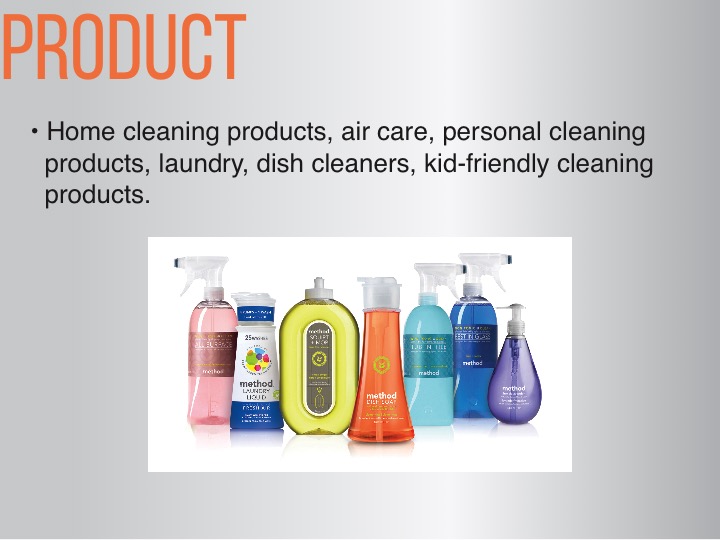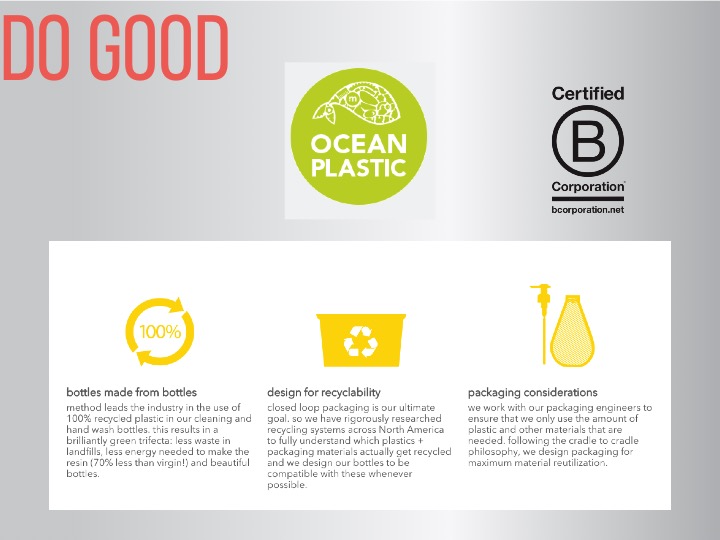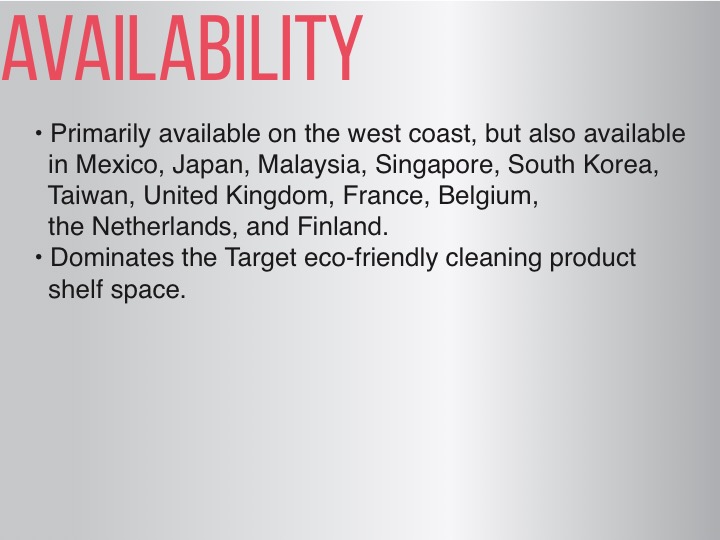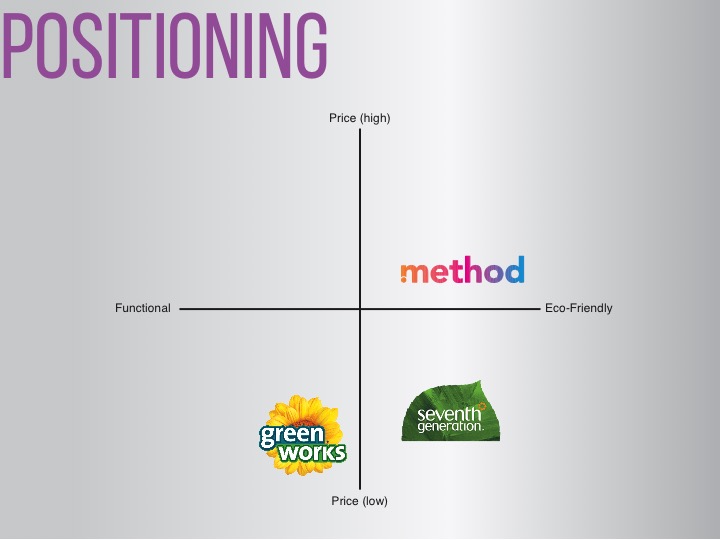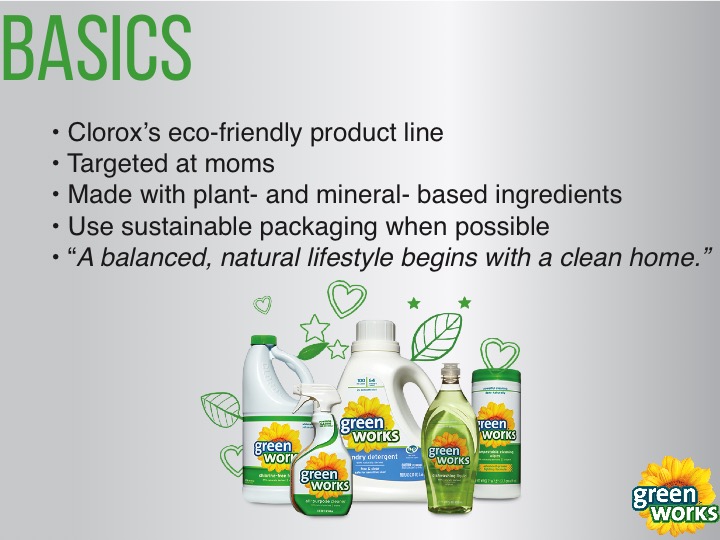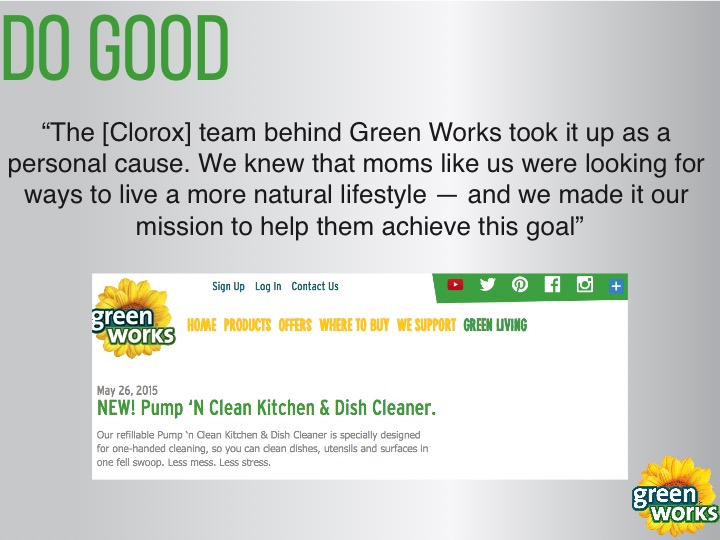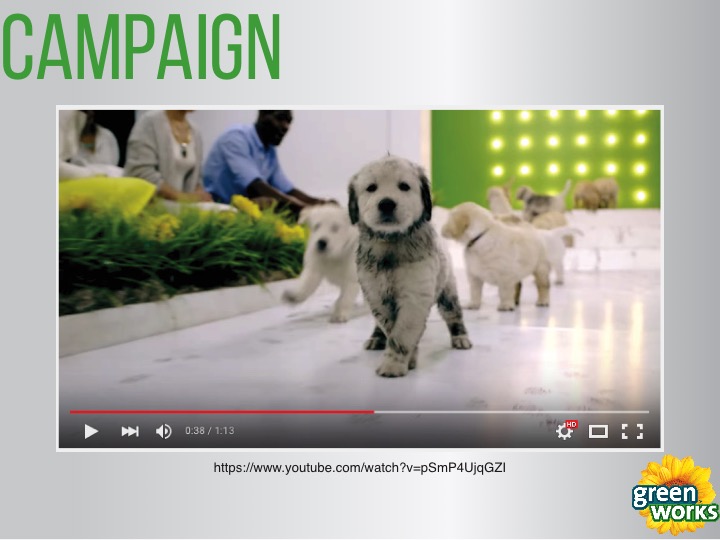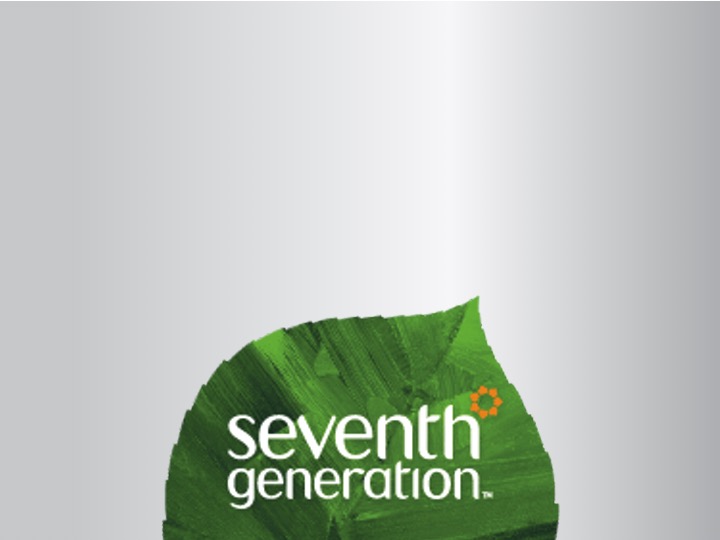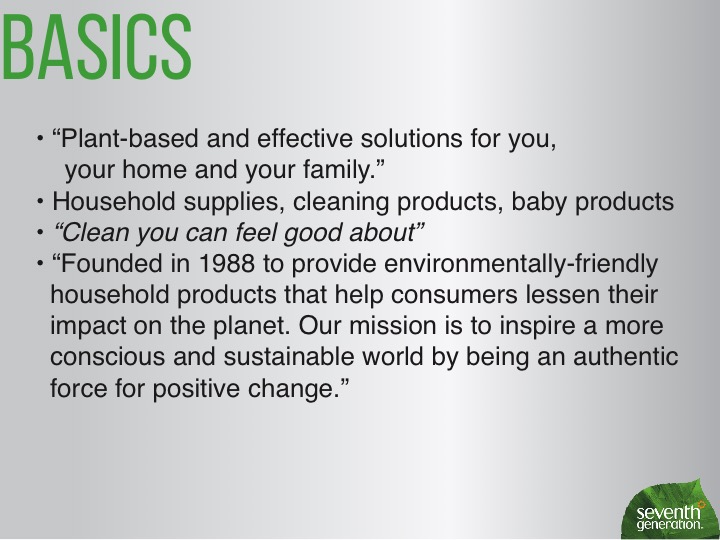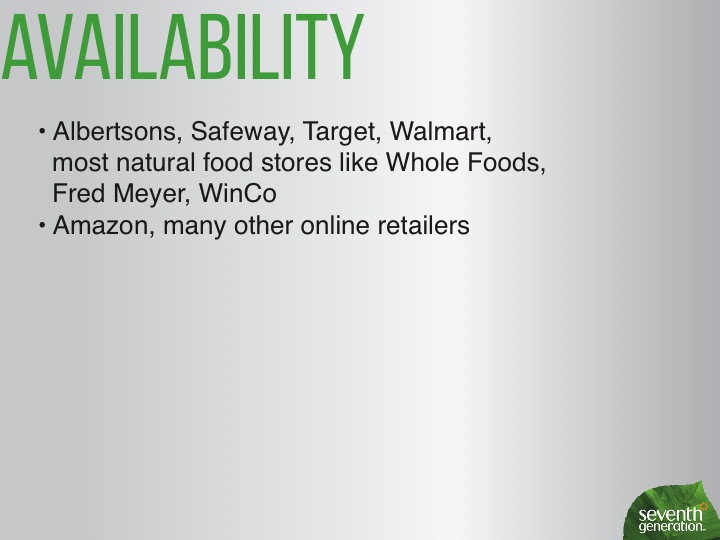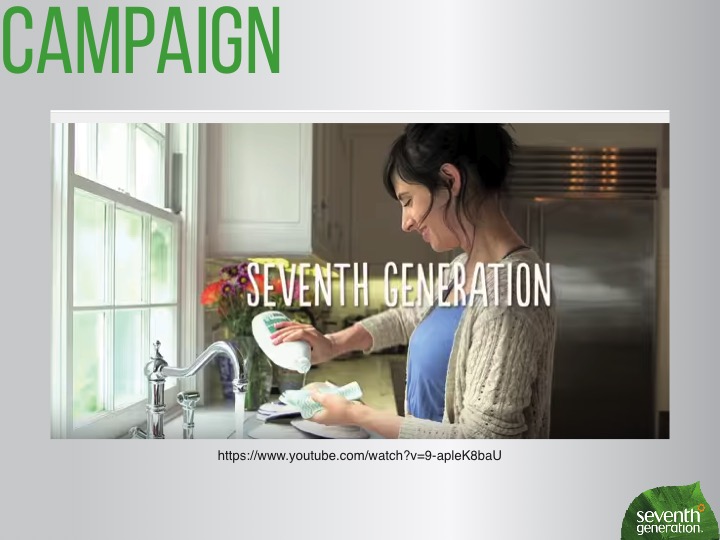 Research: Ashley Graves, Hainan Gu, Jaima Halliburton and Natasha Guretskiy
Infographic: Ashley Graves
Deck: Allie Hardy
Brand Re-Position: