"Everyday Inspiration" is my expedition to seek inspiration in my everyday life. I like to look for the positive things in life and inspire myself and others through adventures, experiences and little snippets of wisdom that I have picked up.
This is an ongoing, daily post to my Instagram account! Follow along live at: https://www.instagram.com/ashleygraves/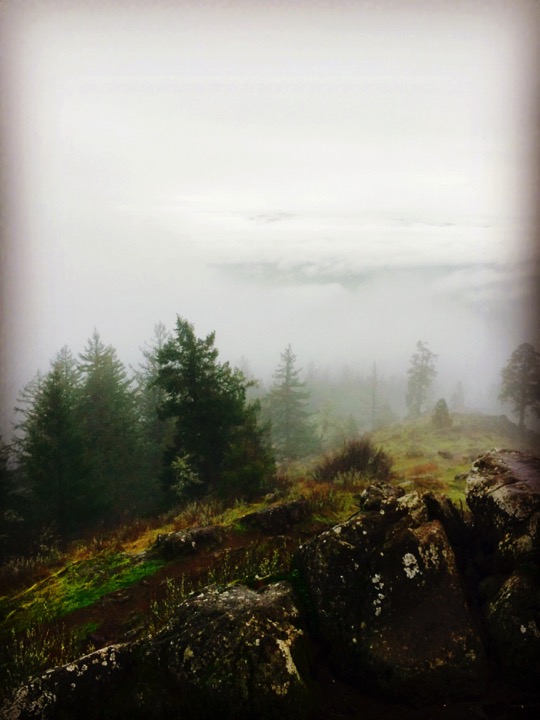 Mountain Top
"Life is a climb and some days the view is foggy but the sun may come out tomorrow"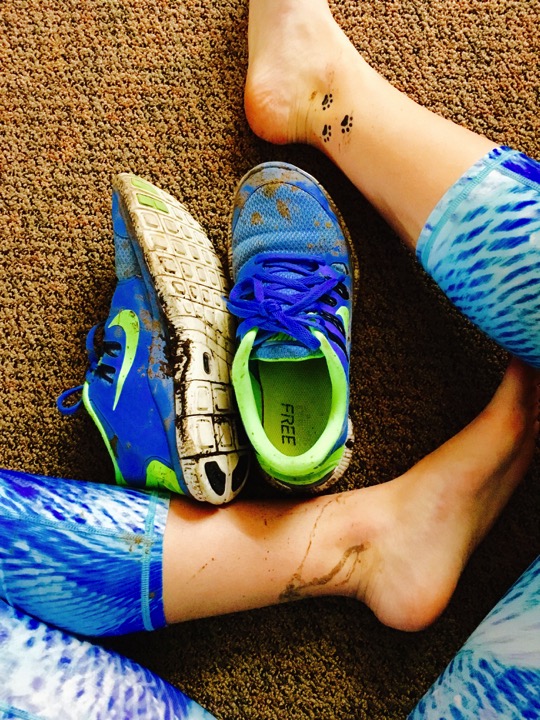 Be You
"A little bit of mud and sweat never hurt nobody" - Don't be afraid to do what you love!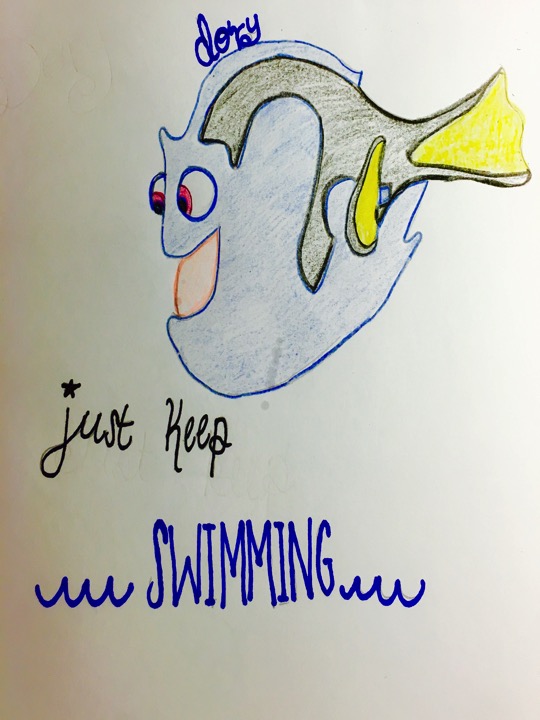 Don't Give Up
"Just Keep Swimming" - Don't let life get you down!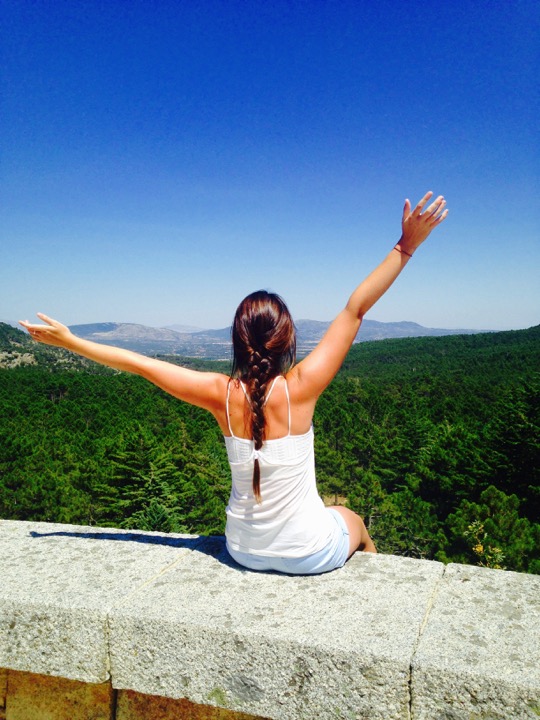 Do You
Live in every moment - Travel. Adventure. Explore. Don't let the "what if's" get in your way.
Self-Confidence
"Being content with who you are mentally and physically." Always be the best version of yourself and be proud of that person.
Little Victories
"Celebrate every accomplishment, no matter how big or small. Any accomplishment is a victory so treat it that way."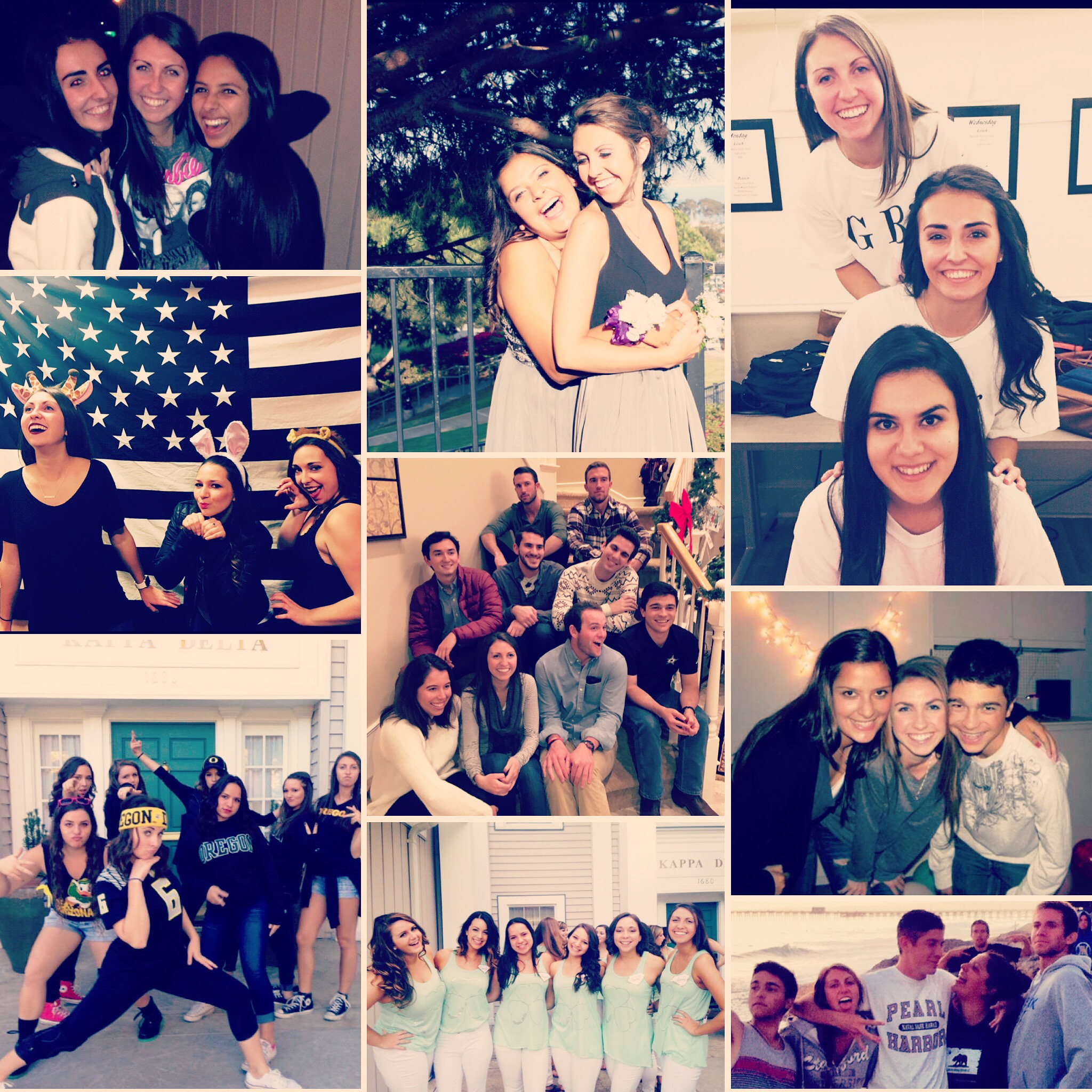 Friendship
"Cherish all of the friends in your life that make you laugh a little louder, smile a little bigger and live a little longer."
Family
"Ohana means family and family means no one ever gets left behind or forgotten."